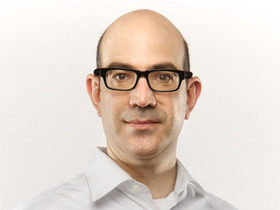 Kevin Lacey
Atlantic Canada Director
Office Location:
Canadian Taxpayers Federation
5201 Duke St
PO Box 34077 Scotia Square
Halifax, NS B3J 1N0
Fax:
Prior to joining the CTF, Kevin spent about the past 15 years working in government and politics. He then ran has own public affairs consulting business providing advice to leading politicians and corporations.
 
Kevin has also worked for various not-for-profits including the Atlantic Institute for Market Studies and the Fraser Institute in Vancouver.
 
This past year, Kevin was awarded the Queen's Jubilee medal for his volunteer work with the Canadian Coalition For Victims Against Terror (C-CAT), a group of terrorist victims working to strengthen Canada's anti-terror laws.

He also served as an international election observer in Ukraine.
 
Kevin has moved away from the Maritimes three times to find work elsewhere, each time eager to return back home. He joined the CTF in Atlantic Canada hoping to start a debate about how we can grow our region and ensure that our future is better than our past.