BC: TransLink Wastes Money Clearing Empty Parking Lot
February 06, 2017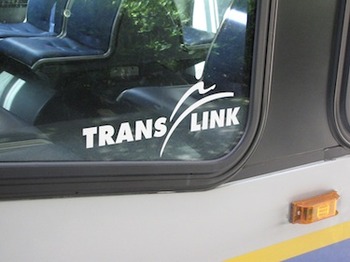 Well, it's a snow day for much of southern British Columbia, with school cancelled from Surrey to Hope. Twitter is full of snowy pictures, but I had to share one tweet in particular.
Remember the $4.5 million empty South Surrey Park and Ride parking lot – built by TransLink and not-so-proud recipient of the 2014 Teddy Waste Award? Let me jog your memory:
TransLink's win was announced this morning in Ottawa at a news conference in the Charles Lynch Press Theatre, with CTF Federal Director Gregory Thomas outlining just how empty the lot usually sits.
"When the media showed up to take a look at the parking lot on a weekday during business hours, they found just one car parked in the $4.5 million lot," said Thomas. "When interviewed, the sole commuter said that he parked there because there was no chance of his car getting scratched – because there were no other cars in sight."
"TransLink's lack of business savvy didn't just keep this lot empty, it actually reduced the use of the existing park and ride too," said Bateman. "Only TransLink could be so hopelessly out of touch with its customers."
You get the point. Well, in the three years since, the parking lot has remained empty – used only by driving schools as a safe place for teenagers to get behind the wheel.
And then we saw this tweet today: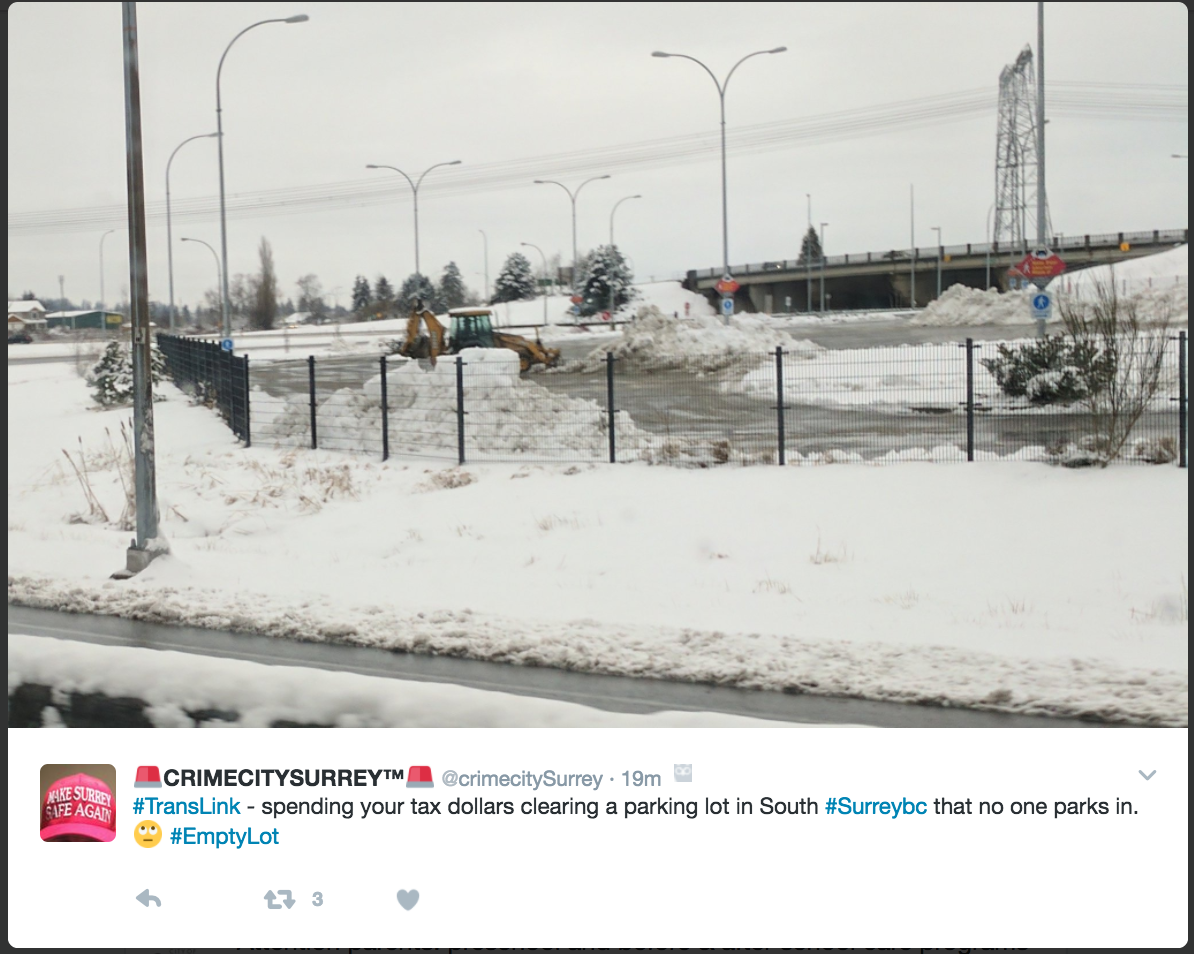 That's our money-wastin' TransLink – never shy about throwing good money after bad.