BC: Vancouver Hikes Taxes (Again) and Grows $100K Club
November 28, 2016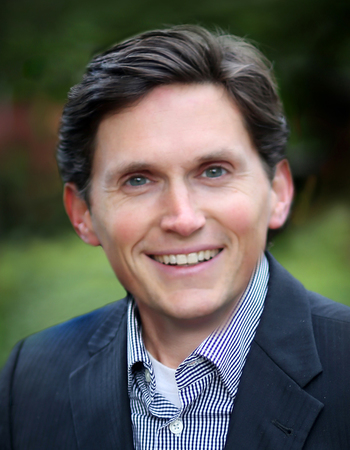 One of our least favorite things is when a highly-paid bureaucrat tells taxpayers that they can easily afford the latest tax or fee increase concocted by government.
Vancouver city manager Sadhu Johnston makes at least $316,000 a year from taxpayers, firmly putting him in the top 1 per cent of Canadian salaries.
Johnston claims that Vancouver taxpayers are willing and ecstatic to pay more and more in taxes every single year, including a proposed 3.4% hike this year – on top of increases for sewer, water and garbage:
"People are clearly willing to pay more for better service, and it is a quality-of-life issue. People do not like having garbage in their neighbourhoods or piles of needles all over, or that kind of thing," Johnston said during a Thursday interview with Postmedia, one day after the draft 2017 budget was released.
But Johnston isn't being fully truthful. Here's where the extra tax money is really going:
Vancouver City Hall doubled the number of staff it employs earning more than $100,000 — a number significantly driven by hundreds of firefighters who have made it into the six-figure club.
According to the 2015 statement of financial information released by city hall this month, 1,327 employees earned more than $100,000 last year, compared with 617 employees in 2014.
Nice try, Sadhu.