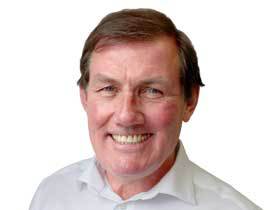 Peter Budreski
Board Member
Office Location:
265-438 Victoria Ave E
Regina, SK S4N 0N7
Fax:
Cell:
Born in Stellarton, Nova Scotia and raised in New Brunswick and Nova Scotia, Peter attended Dalhousie University (Bachelor of Commerce) in 1977 and became a chartered accountant in 1981 after articling with two national accounting firms. Presently, Peter is the president of TCOB Solutions with a practice focused on tax compliance, information technology and corporate
controllership.
Prior to practicing on his own, Peter served as CFO for two regional companies and controller for Industrial Estates Limited. Additionally, Peter wrote training material and delivered seminars for an international software publisher.
Peter is an avid amateur skier on both water and snow and is a determined participant in masters swimming, having competed in several competitions and is working towards the "Million Meter Challenge".