BC: FNFTA Weekly Update
March 07, 2017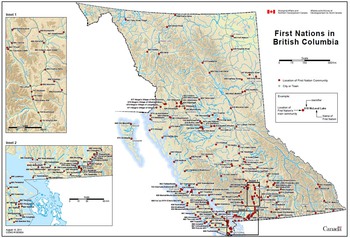 B.C. First Nation Financial Transparency Act documents are coming in for 2015-16 –we are still waiting for the filings of 10 of the 186 bands in BC. Here's what we have as of March 7, 2017:
The 2015-16 B.C. $100,000 Club thus far (elected First Nations officials making six figures):
Bear in mind, this is all tax-free money. To take home $100,000 off-reserve in B.C. last year, you would have needed a gross income of about $140,000.
For the 2013-14 $100,000 Club, click HERE. For the 2014-15 $100,000 Club, click HERE.
B.C. bands still to file for 2015-16:
Bonaparte
Gitga'at
Nazko
New Westminster
Oregon Jack Creek
Popkum (missing the last two years!)
Semiahmoo (missing the last two years!)
Tlatlasikwala
Upper Similkameen
Wet'suwet'en