BC: Gregor Wastes $323,000 To Appease His Fellow Ideologues
April 04, 2017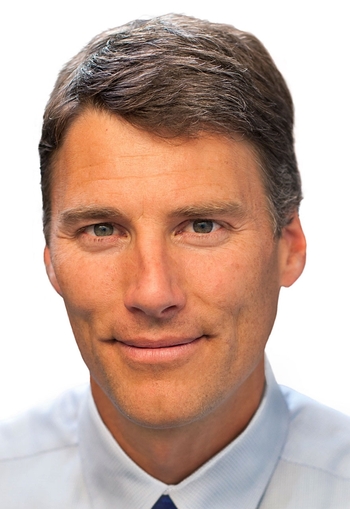 Make no mistake: Gregor Robertson and Vision Vancouver care more about their political ideology than taxpayers' money.
How else to explain yet another waste of taxpayer dollars – this time $323,000 "fighting" the Kinder Morgan pipeline. Plus staff time. Plus contributions to environmental charities. All to "fight" a pipeline that the City had no jurisdiction over.
CKNW's Janet Brown dug out the spending spree through a Freedom of Information request. From her report:
A freedom of information request revealed the City has spent at least $323,000 opposing the controversial project.
The biggest chunk of that, $273,000, went to research which was used in the City's evidence to the National Energy Board hearings in 2014 and 2015.
$24,000 was spent developing the website Notworththerisk.ca, while $13,000 went to a social media campaign including Facebook ads and $10,000 went to ads on online news outlets.
The website, ad and Facebook campaign was all about Vision building their brand with their fellow travelers. A quarter million dollars for a few minutes of presentation? One of hundreds the NEB heard? Silly.
The City of Burnaby blew hundreds of thousands too, and has been smacked down twice in court.
Governments waste money when they try and interfere in one another's jurisdictions.