BC: Langford Cuts Red Tape - For Real
October 23, 2013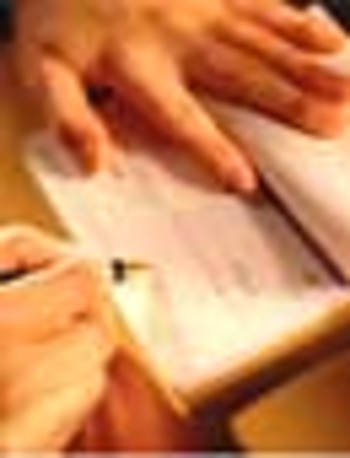 Now here's an interesting move to cut business taxes ever-so-slightly and get rid of some red tape: The City of Langford has decided to scrap annual business licences, moving instead to a one-time, perpetual licence. From the front page of today's Times Colonist:
Arguing they're nothing more than a cash grab, Langford is dropping annual business licence fees. "It's a bureaucratic paper shuffle," said Mayor Stew Young. "You're already in business. You own your building. You're in business for 10, 20 or 30 years and then you have to apply to a city for a business licence every year? I'm going: 'Why are we doing this?' "
Beginning next year, Langford business owners will be asked to pay once for a "perpetual" business licence that will remain in effect until there's a substantial change to the business, such as a relocation.
The cost of the perpetual licences will be the same as the old annual licences — ranging from $50 for a small home-based business to $100 for small commercial, inter-municipal and non-resident businesses to $200 for a large commercial retailer (more than 5,000 square feet).
The change, approved by city council this week, will mean a net loss of about $70,000 in annual revenue.
Young called charging a yearly business licence fee "old thinking" and said "whacking" a well-established business with an annual licence fee makes no sense. "What are we going to do [if they don't pay]? Kick them out? They're already employing people. We're happy they're here in Langford. They give us three times the [property] taxes as residential and then we mess around with these little $50 business licences," he said.
Young hopes to develop a system where long-term businesses might be recognized perhaps with silver, gold and platinum business licences for 10, 20 and 30 years of operation in Langford.
Very progressive idea, and a great way to cut some red tape. I hope other communities follow suit - the loss in revenue could be made up, in large part, by eliminating a business licence staff position.
I suspect this is an idea that may gain some traction in municipal campaigns around the province next year – an easy, smart way to woo small business voters without hitting taxpayers hard. Well done, Langford!