BC: TransLink's 'Smartest Guys in the Room' Act Doesn't Play With Mayors
December 04, 2013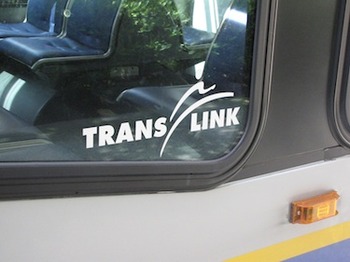 Looks like TransLink's act is wearing thin, even with the mayors and councillors who, up to now, have been stubbornly demanding that taxpayers dig deeper to give even more dough to the authority.
Yesterday, TransLink went to Metro Vancouver's transportation committee with its pitch for the $122 million gas tax rebate the federal government sends the region. It was a rough ride.
Burnaby Mayor Derek Corrigan started the bash-fest: ""We need to take a more aggressive stance on where that money is going. I'm voting negative (on giving the money to TransLink) and I've voted negative in the past and will continue to vote negative."
But noted TransLink foe Corrigan had some unexpected allies. Richmond's Malcolm Brodie - usually a TransLink loyalist – also beat the agency up: "There just doesn't seem to be any correlation between the original vision and what was spent."
When Corrigan and TransLink VP Bob Paddon went toe-to-toe over spending millions on natural gas buses, Paddon got snippy: "Some of the elected officials have not been informed of these trends and changes," Paddon said. "Their views are a decade old. We've saved money and made some good deals here."
No wonder Dianne Watts and Surrey council are cutting TransLink out of the process and applying directly to the feds for money for light rail – TransLink is never wrong, and they'll likely force Surrey to go with the expensive, obtrusive SkyTrain.
Typical TransLink – they always think they're the smartest guys in the room. Fortunately, in the referendum next November, I think taxpayers will show them just how wrong they are.