NS: NDP Promise of Tax Reductions, a "Welcome Relief" says CTF
March 29, 2012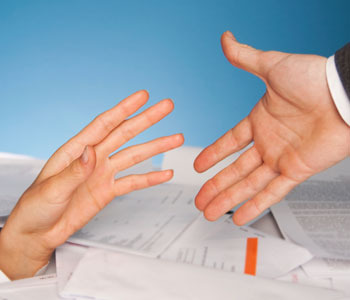 The Canadian Taxpayers Federation (CTF) welcomes Finance Minister Graham Steele's announcement that tax reductions will be part of the April 3rd provincial budget.
The Federation hopes these reductions will address one of the biggest problems facing the Nova Scotia economy: high taxes. Nova Scotia has the highest taxes in all of Canada relative to the size of its economy. Minister Steele's announcement that there will be a "modest but real" income tax cut, is a step in the right direction to making Nova Scotia more competitive.
"Its welcome news to hear Finance Minister Steele admit that something needs to be done about Nova Scotia's high tax problem," says Kevin Lacey Atlantic Director for the Canadian Taxpayers Federation. "Addressing the problem of high taxes is going to help jump start the economy, by taking money out of the hands of government and putting it where it counts, in the hands of the average Nova Scotians".
To put the Nova Scotia's high tax problem in perspective, compared to other Maritime provinces, a single income earner in Nova Scotia making $60,000 in 2012 would pay $1,411 more in federal and provincial taxes than someone earning the same amount in New Brunswick, and $479 more than someone in Prince Edward Island. Not included in these calculations is HST, Nova Scotia has one of the highest consumption taxes in Canada.
"Making taxes a major part of this year's budget is a welcome sign and shows the government takes the issue of high taxes seriously," says Lacey.
The CTF warns however that the promised "modest but real" tax reductions should be large enough that taxpayers notice it on their pay cheque every month. CTF will be attending the April 3rd budget to see the detail for what the tax reductions look like.
"Our hope is that this is a serious effort to deal with Nova Scotia's tax problem and not just a political ploy," concluded Lacey.