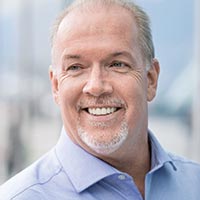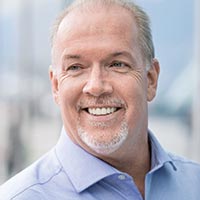 To the Premier of British Columbia,
Political parties should raise their own money from donors instead of taking it from taxpayers.
We, the undersigned, demand the Government of British Columbia immediately cancel per-vote politician welfare subsidies.
Thank you for joining the fight against high taxes, government waste and the lack of accountability
You have the power to change who influences politics in our country: big unions, big corporations and government-funded special interest groups can be challenged by the contributions of thousands of individual taxpayers who care to make a difference.
Pushing back against an overzealous Canadian Revenue Agency, opposing wasteful corporate welfare handouts and runaway deficit spending are just a few campaigns led by the Canadian Taxpayers Federation. Your donation makes sure these and other taxpayer concerns are heard by decision makers!
Donate Now
Your signature was added to the petition
Together we can fight against waste.
If you have not done so already, I encourage you to join the growing number of Canadians standing up for lower taxes, less waste and accountable government.
Since 1990, the Canadian Taxpayers Federation has had an enormous impact on public policy.
Join us and receive our Action Updates at no cost.