AB: CTF Applauds Launch of Expense Disclosure Website
December 14, 2012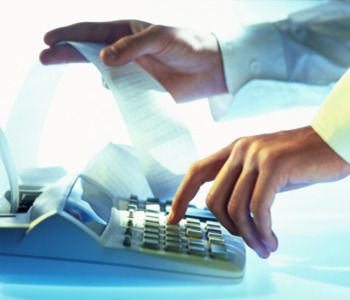 New website makes Alberta 'gold standard' for the rest of Canada
CTF posts new pre-election ministerial expenses at Taxpayer.com
CALGARY, AB: The Canadian Taxpayers Federation (CTF) unreservedly supported today's launch of the new Government of Alberta website that discloses ministerial and staff expenses.
"This new website and disclosure policy makes Alberta the gold-standard for expense transparency and an example for the rest of Canada to follow," said CTF Alberta Director, Derek Fildebrandt. "The government and MLAs in all parties deserve credit for doing the right thing and making their expenses public." 
Fildebrandt added, "Knowing that Albertans are watching will go a great distance in ensuring that expenses from public official are appropriate and reasonable. With this level of disclosure, cases like Allaudin Merali's and Doug Black's should be much less frequent."
The Canadian Taxpayers Federation will be ensuring politicians across the country are not only aware of the new Alberta disclosure website, but that the bar has now been set for them to follow.
"Alberta's federal MPs should take a cue from their provincial counterparts and post their expenses online," concluded Fildebrandt.
The CTF is inviting Albertans to start combing through the expenses, which are now available online here: http://alberta.ca/travelandexpensedisclosure.cfm
The new website comes on the same day that the government is legally required to release pre-election expenses requested in Freedom of Information (FOI) by the CTF. They will be posted at Taxpayer.com as they are received.
The CTF obtained post-election ministerial expenses on December 5, 2012, which were also posted online.