ICBC Needs Overhaul
September 05, 2017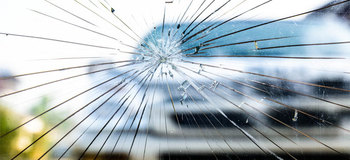 Canadian Taxpayers Federation calling on the BC government to make major changes to ICBC – not band aid solutions
VANCOUVER, BC: With news that BC drivers are getting dinged with an 8 per cent rate increase for their auto insurance, the Canadian Taxpayers Federation (CTF) is calling on the BC government to end ICBC's monopoly and open it up to private competition to reduce rates.
The average BC driver with basic and optional auto insurance will have to pay $130 more per year after this increase.
"We need to perform emergency surgery on ICBC, not slap on these band aid solutions of yearly rate increases with no end in sight," said the CTF's BC Director Kris Sims. "Let's open ICBC to competition so drivers in BC can actually shop for their best rates and not be forced into these sky-high premiums from a government controlled monopoly that is politically manipulated."
BC drivers pay for the second highest auto insurance rates in Canada – higher than in neighbouring Alberta. Further, between 2011 and 2015, BC had the second highest percentage increase in rates, only behind Saskatchewan.
The Canadian Taxpayers Federation recently released an in-depth report examining auto insurance rates across the country and it has offered a solution to the government monopoly of ICBC: mutualize it and make it function like Mountain Equipment Co-op or VanCity. Take away the ability for governments to torque the corporation and let drivers in BC make their own decisions based on their own driving needs.
To download the CTF report, click HERE.