Labour Day Reality Check: Sick Leave an Opportunity for Savings
August 30, 2017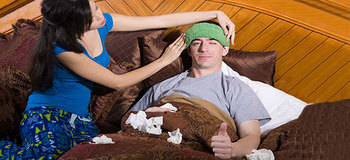 Average government employee in Alberta took 67% more sick time than average Albertan who doesn't work for the government
 The CTF's analysis is based on Statistics Canada data and is in keeping with the organization's annual examination of government employee salaries and benefits prior to Labour Day.
"The government could save millions each year if it could reduce the high level of sick leave among government employees," said CTF Interim Alberta Director Colin Craig. "Politicians should tackle the problem by scaling back the amount of sick leave provided in the first place."
On a more positive note, the CTF noted government employees in Alberta took the least amount of sick or disability time when compared with government employees in other parts of the country (across all three levels of government).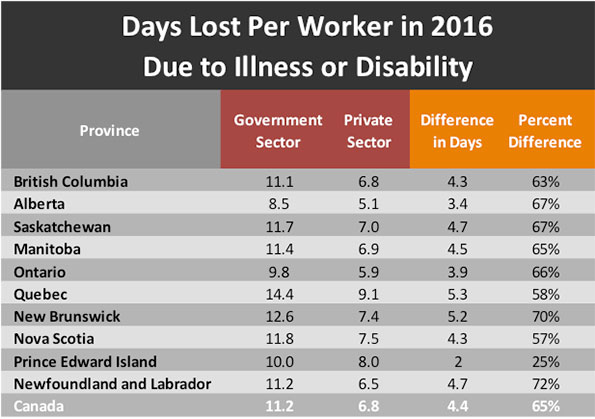 "The good news is that Alberta bureaucrats are taking less sick time than bureaucrats in other parts of the country," added Craig. "The problem is that Alberta bureaucrats still take far more sick time than those who don't work for the government."
To view the CTF's analysis – click here.