Taxpayers Federation responds to Nova Scotia 2019-20 Capital Plan release
March 07, 2019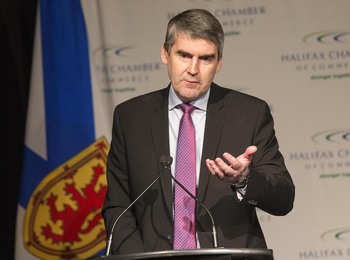 HALIFAX, NS: Today Canadian Taxpayers Federation Atlantic Director Paige MacPherson released the following statement in response to the Nova Scotia government's 2019-20 Capital Plan:
"Infrastructure spending can be of great value to taxpayers, but the government needs to ensure the $691.3 million Capital Plan is based on a responsible plan. Capital spending is up $86.3 million from last year. If the government wants to truly balance its budgets, it needs to find savings to cover this cost instead of running up more debt or hiking taxes.
"Bolstering the contingency fund is a wise idea, but not if it's funded by future tax hikes. Roads should not be paved with debt.
"To avoid piling debt onto our kids or raising taxes even higher, the government needs to reduce spending in another area in the upcoming budget. That will make today's Capital Plan announcement fiscally responsible."