Tax Facts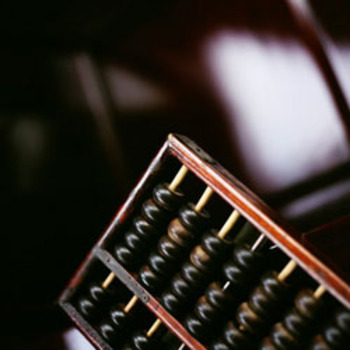 Tax Facts is a resource provided by the Canadian Taxpayers Federation (CTF) on issues of taxation and government spending at both the federal and provincial levels.
Charts, graphs and other data provided should be credited to the CTF. Any questions can be directed to CTF Research Director Jeff Bowes.
Note: Most of these files are in Adobe Acrobat format.